Your Business is Your Livelihood
Get the Compensation You Deserve
Part of conducting your business is encountering the occasional dispute. The success of a company is often directly tied to its ability to handle such adverse situations. When professional individuals, companies, and other entities in the Boston area and throughout Massachusetts are faced with shareholder disputes, business torts, non-compete, and non-solicitation issues, contract issues, and other business disputes, they trust our team at Tempus Fugit Law to navigate them through the legal process and help them reach a favorable resolution. We will advocate for you both in a traditional courtroom setting as well as through negotiation, settlement, and alternative dispute resolution.
Don't let budgetary constraints prevent you from protecting your business. Contingency-based payment options are available for your legal representation.
Our roster of attorneys is comprised of experienced specialists in every facet of business law. In a complementary and confidential consultation, we will explore the details of your case. From there, we will pair you with the ideal lawyer to handle your specific case who will craft and execute a plan of action designed to meet your goals. Even our payment plans are personalized. If upfront cost is not feasible, we may be able to provide our services on a contingency basis. That means you don't pay us until you've been compensated. If you are the target of legal action, we can structure our fees to fit your budget as well.
Our Team is Ready to Help Your Business - Contact Us Today
Breach of Contract Disputes

Business Torts

Litigation Surrounding Closely Held Corporations

Non-Compete and Non-Solicitation Litigation 

And much more
Personalized Attention For All
You'll Speak Directly With An Attorney
Read Our Recent Client Stories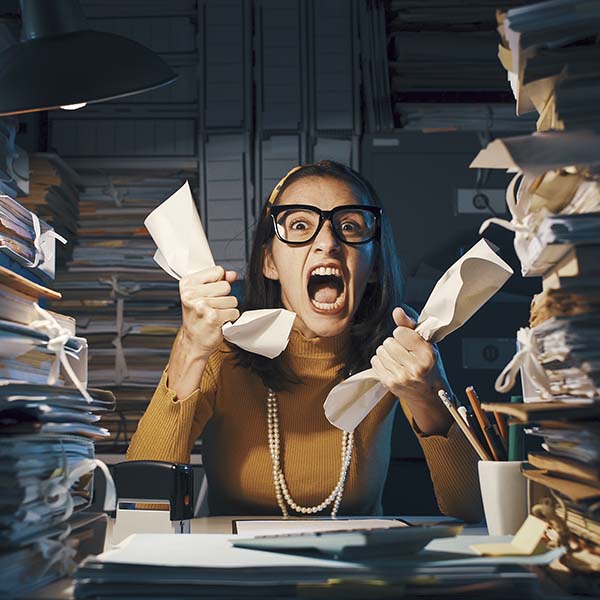 Represented a small company against a Fortune 500 company. Although the defendant dumped hundreds of thousands of documents in a purposefully disorganized manner, we found information buried in excel spreadsheets and digital communications that helped us to mediate a seven figure settlement.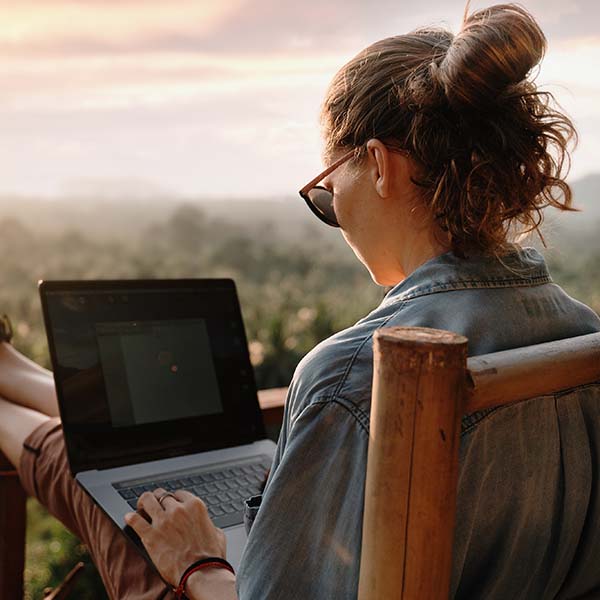 Represented an independent contractor living abroad who had been terminated by a multi international corporation. We believed our client was inappropriately designated and was therefore denied proper wages and benefits. We were able to settle before filing our federal court complaint.
Read Our Five-Star Reviews
"Attorney Hamdan's background in Federal Court came to bear on our case. She worked extraordinarily long hours on our case, burning the midnight oil to meet super tight deadlines weeks on end. She was an outstanding communicator breaking down legal lingo into small bites with real-life examples and analogies. Her broad experience in business law proved to be invaluable as negotiations with the opposing side required creative negotiation skills and out-of-the-box solutions. Attorney Hamdan's uncanny use of legal research and ability to speed-read were critical to the case. Attorney Hamdan looks at the legal settlement of business cases as business transactions. She gave us food for thought to weigh the costs and benefits of every decision we made. Her legal advice was always given from a legal and business perspective while communicating candidly with us and assessing the case realistically each week."
Really great experience with Tempus. All of the staff were really helpful and really responsive to all of my inquiries - I would get replies to e-mails within a matter of minutes. Efficient, effective, and professional. Would definitely work with them again in the future.
Very easy to work with, Gil explained everything to me quickly and perfectly so that I was comfortable with the whole experience.  I'll happily be calling them again when I have any more legal work that I need to be done.