We Put Time Back On Your Side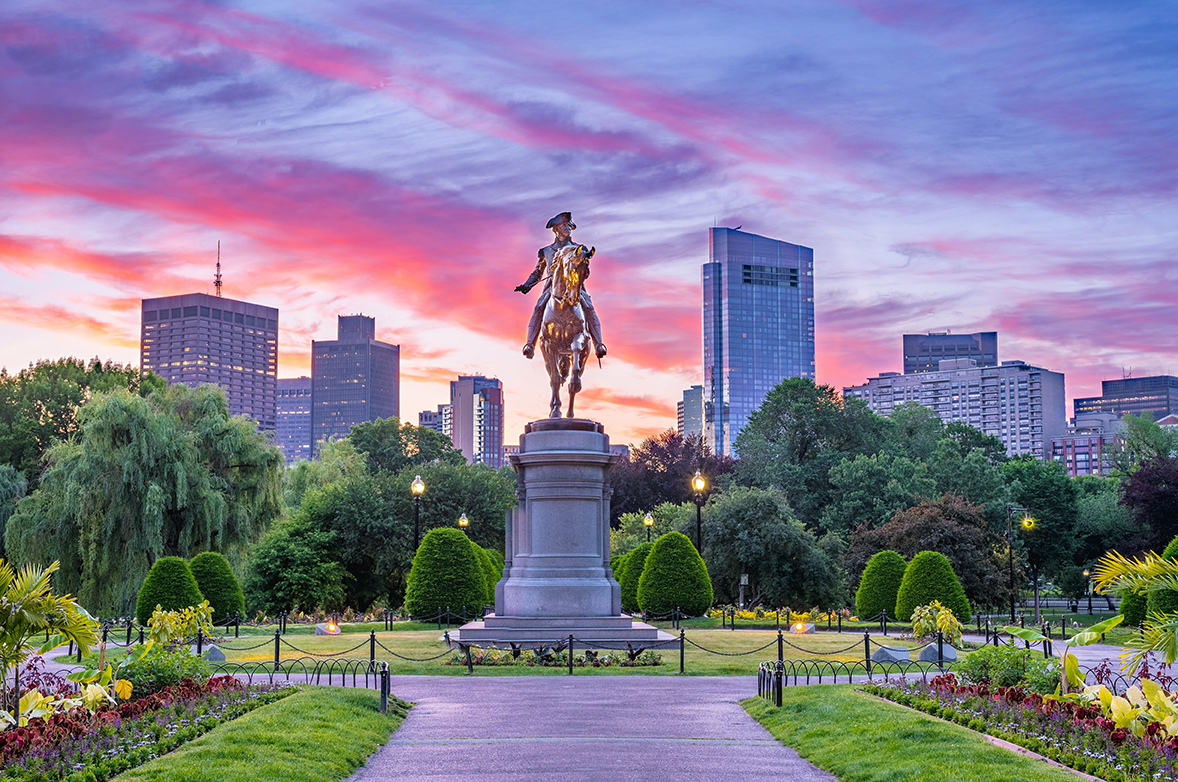 At Tempus Fugit Law, we recognize that time is one of the most precious resources a legal team must manage. Failure to do so efficiently can result in missed opportunities and wasted capital. This reality is reflected in the very name of our firm, as the Latin phrase, 'tempus fugit' translates to the popular English idiom 'time flies'. To us, this affirmation serves as a perpetual reminder to seize the opportunities presented by each day and swiftly advance the interests of our clients in Greater Boston and across Massachusetts. We put time on your side and fight for what you rightfully deserve by applying our unwavering work ethic and extensive legal insight to your case.
Local, Trusted & Experienced Massachusetts Attorneys
As a truly full-service legal practice, we provide more than just representation in a traditional courtroom setting. When possible, successful negotiation and alternative dispute resolution (ADR) can save you the time and the expense of a lengthy trial and return a similar outcome. We help individuals and companies in the Boston area and throughout Massachusetts avoid future legal complications by evaluating your situation and providing you with the advice you need to avoid costly legal mistakes and get the compensation you deserve.
Because finances should not determine your ability to find justice, we offer a variety of flexible payment options. In many instances, we are even able to provide our services on a contingency fee basis. That means that, in many cases, you don't pay until your final settlement is reached and you have been compensated accordingly. Even if you are the target of legal action, we will work with you to manage our fees to fit your budgetary constraints.
Our team of legal professionals is comprised of experienced attorneys with diverse specializations. Successfully navigating our clients through cases pertaining to business disputes, employment, medical malpractice and real estate on a consistent basis has helped establish us as the authority in these specific areas of the law with individuals and entities across the Commonwealth. Jimmy S. comments on the assistance we provided him in recovering funds from his previous employer, "I started to slowly notice that my paychecks weren't adding up. […] Turns out we were owed unpaid wages! Gil and his team helped us out more than we could have imagined." Another client attests to our business law expertise, "Alexis is positively brilliant.  She exhibits great skill and knowledge – offering clients her excellent legal experience, creativity and business acumen.  Beyond that, Alexis takes a tireless approach to everything she does with a refreshingly friendly and direct communication style."
Professional Associations and Memberships