SIMPLE * DIFFERENT * BETTER
Members of our team at Tempus Fugit Law have extensive experience tracking current mortgage rates and helping borrowers find and compare mortgage loans, rates, and lenders. You can take advantage our insights by using our new free service called MortgageSmart.
While most law firms involved in residential real estate transactions focus solely on the legal issues involved, with our new service, we now go one giant step further and also help borrowers like you find the lender and loan that best meets their needs.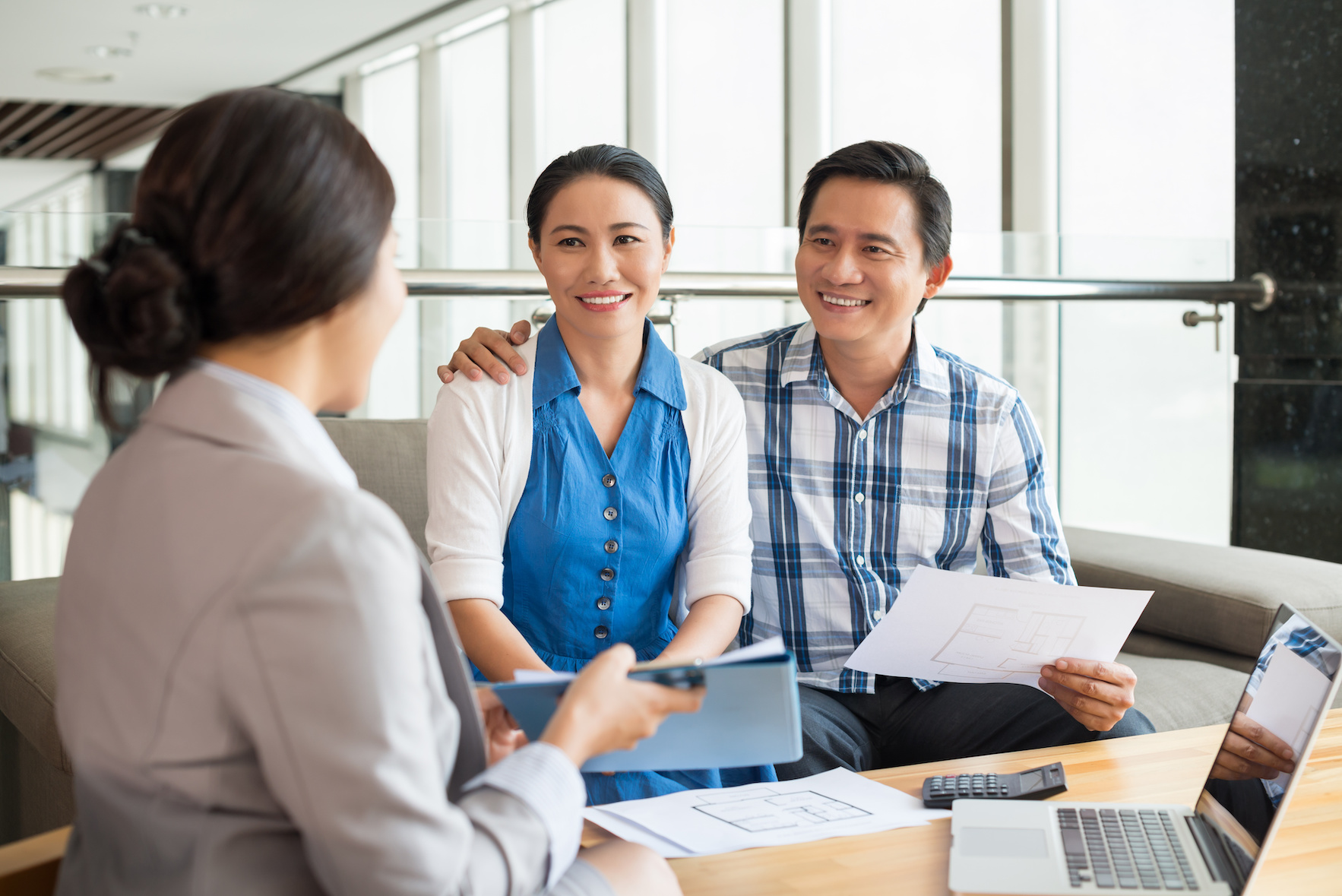 SIMPLE
The

MortgageSmart

service includes tracking rates and loan products of dozens of local, regional, and national lenders

, including many of the top 50 lenders offering residential loans in Massachusetts

* - on a daily basis – to determine which lenders are offering the most competitive rates at that point in time.
You simply provide some information about yourself and what you're looking for in a mortgage loan, and, with the help of a proprietary tracking and analytics database developed for this purpose, loan products from dozens of lenders are compared.  You're then presented with the best options found, for your particular circumstances, based on current interest rates and costs.   If you choose to connect with one or more of these lenders to obtain additional information or begin the loan application or preapproval process, you're provided with the contact information of a reputable and experienced loan officer with each lender.  There is no obligation for you to contact any of these lenders and there is no cost to you for using this service.
There's no catch:

  No one is paid by any source for providing this service.  And, if you choose to have our firm provide legal services related to your real estate transaction, any legal fees you may be charged will be exactly the same whether or not you have taken advantage of this service.  The

MortgageSmart

service is simply offered and provided to distinguish our firm from other residential real estate law firms, as well as to help consumers like you. 
*according to Banker & Tradesman's top 50 lenders making residential loans in MA per # of loans closed.  Together these lenders were responsible for most of the mortgages originated in MA in 2019.
Knowing who has great rates – that's smart,
that's MortgageSmart!
DIFFERENT
Generally, online mortgage marketplaces only display or provide rate information from lenders that pay to advertise or list their rates in those marketplaces.  Similarly, these online marketplaces only match borrowers with lenders willing to pay the online vendor for leads the lenders receive from participating in the marketplace.
Unlike these other services and companies, the

MortgageSmart

service does not limit the lenders whose rates are being tracked or limit the lenders you may connect with, to lenders willing to pay a fee, since no fees are charged to, or received from, any source for providing this service.  On the contrary, the

MortgageSmart

service tracks and helps connect borrowers like you with the most competitive and reputable lenders we can find – period - so you have the opportunity to obtain a loan from one or more lenders that best fit

your

needs, not ours.
We are not aware of any company offering a service quite like this one.
* A 1/4 % lower interest rate on a 30 year fixed rate loan of $400,000 saves you approximately $20,000 in loan payments over the life of the loan.
Using a free service that tracks rates from dozens of competitive lenders,
to help borrowers save time and possibly thousands of dollars* – that's smart,
that's MortgageSmart!
BETTER
Many trusted legal and financial advisors, as well as real estate professionals, have relationships with lenders in the mortgage industry they refer clients to in good faith.  However, many of these people don't know how the loan products and rates available to you through one or two of these lenders compare at any given time with loan products and rates offered by numerous other lenders.  That's generally because their primary focus is not on closely monitoring the mortgage market and they don't have a system that allows them to track and compare rates and loan products of dozens of lenders, then match that data to your particular circumstances – we do.
Rates and closing costs posted online by many lenders can be difficult to compare, can be of varying degrees of accuracy, and can be tied to assumptions that may or may not apply to your particular circumstances.  This often requires borrowers like you to engage with salespeople at multiple lenders to obtain this information, often with mixed results.  The

MortgageSmart

service allows you to skip this time-consuming, often confusing, and frustrating process, as it is built on a system that harnesses technology in conjunction with old-fashioned written verification processes, to ensure that information provided about rates and costs available to you from some of the most competitive and reputable lenders is both accurate and applicable to your specific circumstances.

An important distinction to note:  Some of the most well-known companies that connect borrowers with lenders pride themselves on having state-of-the-art technology and a large network of lenders.  However, many of these companies not only limit the lenders they connect you with to lenders who agree to pay those companies for making these connections, but they may also further weaken the value of such a network by only connecting you to those lenders who are willing to pay them the most money at that particular point in time for the type of loan you are looking for.  In other words, the selection of lenders the company seeks to connect you with is primarily determined based on the best interests of the company making the connection, regardless of whether this is in your best interests.  On the other hand, since lenders being tracked by the MortgageSmart service are not being charged any fees, the lenders the MortgageSmart service brings to your attention are determined based on which of these lenders can offer you the best options - in other words, they're based on your best interests - period.
Knowing not only what to look for, but what to look out for – that's smart,
that's MortgageSmart
Personalized Attention For All
You'll Speak Directly With An Attorney
Read Our Five-Star Reviews
"I am a first-time homebuyer and couldn't have had a better experience. I did everything on my own so was nervous about understanding what I was signing and where my money was going. Throughout the entire process, the firm was responsive and helpful. I always got a quick and helpful answer to what are likely very dumb questions. I was never made to feel like I didn't know what I was doing and everything was explained to me in a clear way that still respected by intelligence. I must've interacted with 4 separate people and enjoyed each and every person and interaction. My closing took no time and was painless. I rarely write Yelp reviews and am doing so in hopes others like me can find a safe and wonderful place for their real estate!"
"Knowledgeable, friendly, and timely. These are three words I would use to describe Tempus Fugit Law. I've used them for every closing or refinancing I have had. They always answered my questions in a way that were easy for me to understand and always made me feel comfortable. This is especially challenging when it comes to legal matters so I am very thankful for their guidance."
"Gil is very experienced in condominium disputes. He provided very helpful and insightful legal advice on a convoluted condo dispute. He is very well versed in the MA condo law and litigation and had a lot of great ideas and tips for me. He was attentive, focused, knowledgeable and solution-oriented. He sees the big picture and keeps your best interests in mind while also trying to reduce legal costs and find the most optimal solution to the problem."