Overview of Legal Challenges Pertaining to Employment in Massachusetts
The attorneys at Tempus Fugit Law LLC have years of experience representing Massachusetts employers and businesses. We leverage this experience to help Massachusetts employers in a number of ways. We provide ongoing legal advice and education to address the employment issues that Massachusetts employers face and ensure that they are in compliance with all applicable workplace and employment laws, draft carefully structured employee contracts and handbooks, and, when necessary, provide representation in Massachusetts state or federal court and/or employment agencies like the Massachusetts Commission Against Discrimination (MCAD).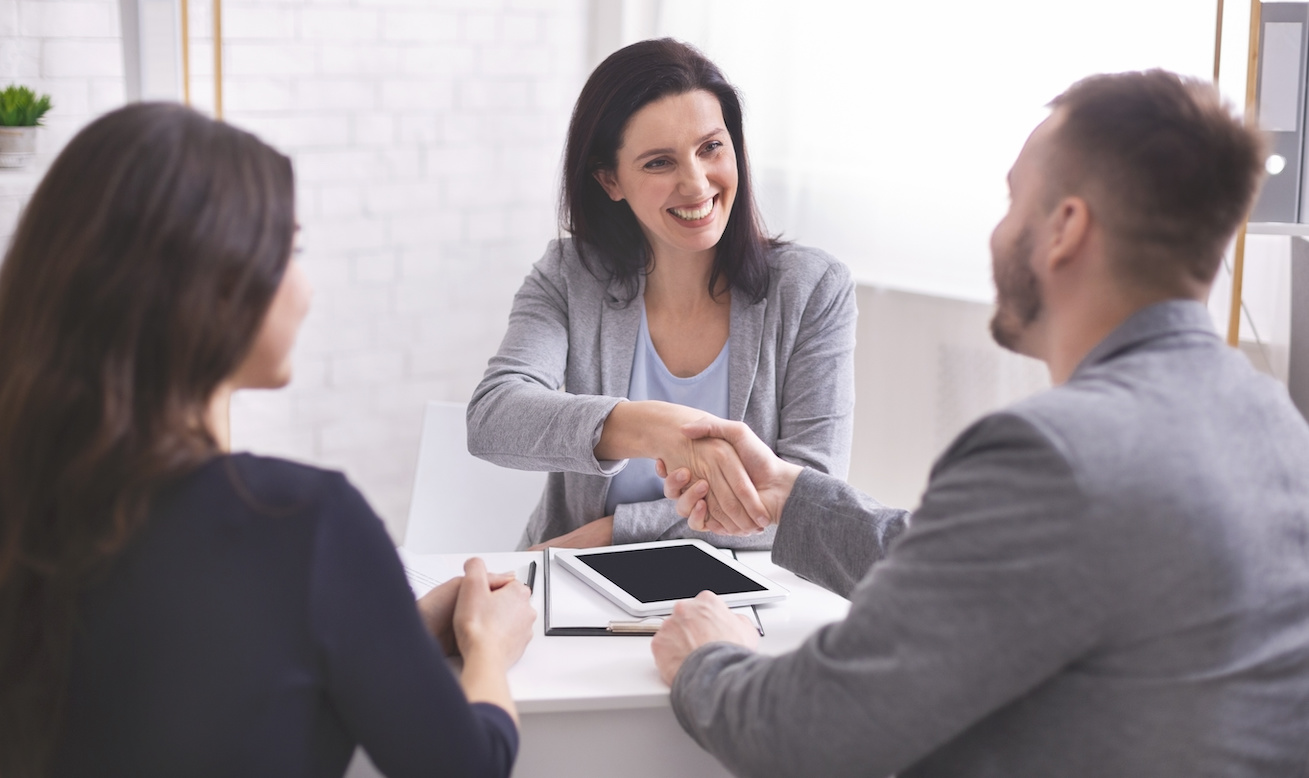 Our team of experienced attorneys can help you determine which business entity is right for your unique company.
A major goal, is to avoid workplace disputes and costly litigation to the greatest extent possible. Employment disputes are an unfortunate reality for many Massachusetts employers. Taking taking proactive steps to ensure compliance with all applicable laws can significantly reduce the chances that employers will need to defend themselves in court or at an employment agency.
These are just some of the laws that we ensure our clients are in compliance with and that all Massachusetts employers should be aware of:
Massachusetts Wage and Hour Laws
• An employee must be paid minimum wage ($13.50/hour in MA for 2021) and overtime unless they are properly classified as an independent contractor/1099 worker (rare) or meets a state/federal exception (e.g., a salaried employee with administrative/professional duties).
Federal and State Discrimination and Sexual Harassment Laws
• Federal: Title VII of the Civil Rights Act of 1964 protects individuals against employment discrimination on the bases of race, color, national origin, sex, and/or religion. Title VII applies to employers with 15 or more employees
• State: In Massachusetts, any company with 6 or more employees is subject to the state's anti-discrimination law, codified in M.G.L. c. 151B.
In addition to federal protections, Massachusetts state law prohibits discrimination based on: race, color, national origin, religion, sex, disability (physical or mental), age (40 and older), genetic information, marital status, sexual orientation, military service, arrest record, and/or gender identity.
• An employer is responsible for the conduct of its officers, managers, and (often) its employees. Educating company officers, managers, and employees is critical.
• Discrimination laws apply as early as the job application stage.
Massachusetts and Federal law restricts the types of criminal records that employers may ask prospective employees/applicants about (e.g., misdemeanors more than 5 years old, arrests that did not lead to conviction). If an employer does ask about a permissible record, the employer must give the applicant a copy of the criminal record information the employer has about the applicant.
The updated MA Equal Pay Act (in effect July 1, 2018) prohibits employers from requesting past salary/wage history from applicants.
Payroll Taxes and Workers' Compensation
• Some laws apply only when an employer reaches a certain number of employees (often more than 1). These laws, however, apply as soon as a business has 1 employee, which includes the business owner if they are employed by the business.
Meal Breaks, Sick Time, Vacation, and Related Laws
• Some laws relating to leave time and breaks are mandatory per state law while others, like paid vacation time, are discretionary.
---
The laws governing a Massachusetts employer's obligations and responsibilities are numerous and, at times, complex. The attorneys at Tempus Fugit Law LLC can advise on how best to grow your workforce while avoiding potential pitfalls. We will ensure that the business's interests and rights are safeguarded and provide forward-looking protection against employee actions. In the event that a workplace dispute arises, we can draft all necessary documentation and provide in-court representation.
Call us at (617) 752-2371, email team@tflawllc.com or contact us here on our website with any questions pertaining to the employment issues Massachusetts employers face or to discuss how we might help you and your business.
---
Legal Disclaimer: This document includes information about legal issues and legal developments. These informational materials are not intended, and should not be taken, as legal advice on any particular set of facts or circumstances. You should contact an attorney for advice on specific legal problems.
Neither your receipt of information from this document, nor your use of this document to contact Tempus Fugit Law LLC or one of its attorneys, creates an attorney client relationship between you and Tempus Fugit Law LLC. As a matter of policy, Tempus Fugit Law LLC does not accept a new client without first investigating for possible conflicts of interests and obtaining a signed engagement letter.
Personalized Attention For All
You'll Speak Directly With An Attorney
Read Our Recent Client Stories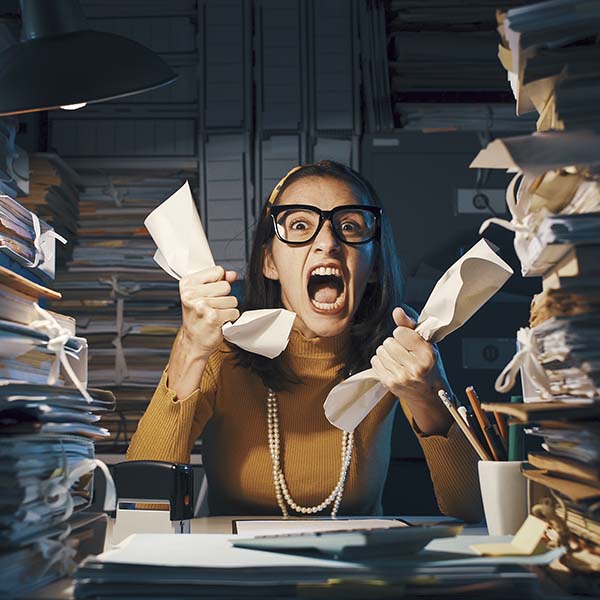 Represented a small company against a Fortune 500 company. Although the defendant dumped hundreds of thousands of documents in a purposefully disorganized manner, we found information buried in excel spreadsheets and digital communications that helped us to mediate a seven figure settlement.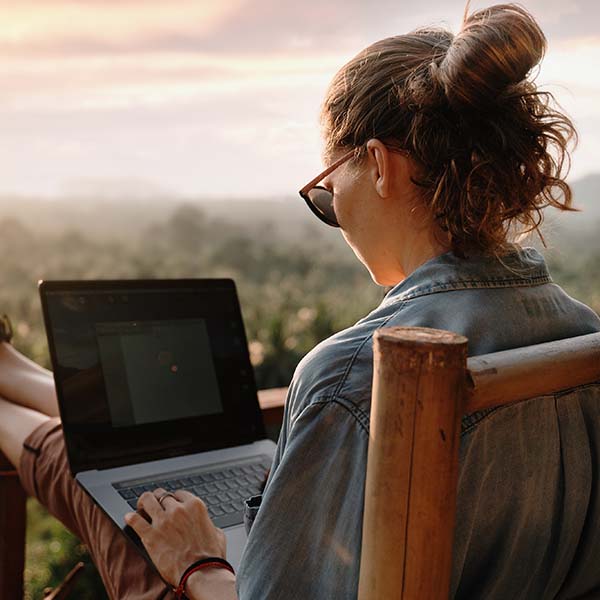 Represented an independent contractor living abroad who had been terminated by a multi international corporation. We believed our client was inappropriately designated and was therefore denied proper wages and benefits. We were able to settle before filing our federal court complaint.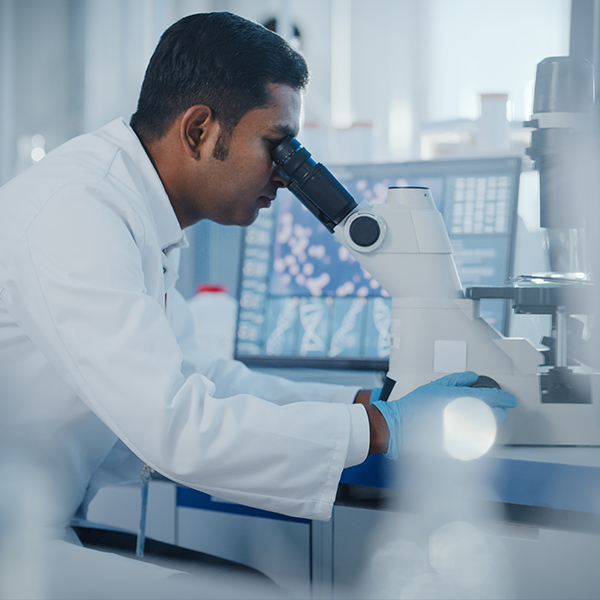 I discovered my business was damaged, and was not sure where to turn to or what legal remedies, if any were possible. I turned to Tempus Fugit, and after a brief interview of my situation, I was told I had a case. A video meeting followed, with Attorneys Schipani and Hamdan, the key points were gathered and they quickly put together a course of action. I was hand held and assured through the entire process, as I had never been in such a predicament before, and Alexis consoled me through the entire process as we worked as a team to bring about a quick resolution. I can't thank Alexis enough for her candidness, tenacity and professionalism. I would highly recommend Tempus Fugit.
Read Our Five-Star Reviews
"Very easy to work with, Gil explained everything to me quickly and perfectly so that I was comfortable with the whole experience.  I'll happily be calling them again when I have any more legal work that I need to be done."
"Alexis is positively brilliant.  She exhibits great skill and knowledge – offering clients her excellent legal experience, creativity and business acumen.  Beyond that, Alexis takes a tireless approach to everything she does with a refreshingly friendly and direct communication style. Her professional approach is only outweighed by her sincere willingness to determinedly 'do whatever it takes' in advocating for her clients – all while ensuring that they completely understand every step and stage of a matter. To put it more plainly: she educates them during the process. Having worked with many attorneys in the past, it is easy to say that her attention to detail is unmatched and her meticulous research is exhaustive.  She knows what it takes to support her clients in making sound business decisions and her responsiveness is truly impressive.  Overall, Alexis is a valued business partner, trusted advisor of the highest caliber and an absolute joy to work with."
"Really great experience with Tempus. All of the staff were really helpful and really responsive to all of my inquiries - I would get replies to e-mails within a matter of minutes. Efficient, effective, and professional. Would definitely work with them again in the future."