Protect Your Livelihood and
Get the Compensation You Deserve
Being faced with disputes surrounding contractual obligations, terms of employment, non-compete agreements and other complex legal issues is often part of running a successful business. At Tempus Fugit Law, we help local companies of all scales and across diverse industries address these challenges head on with expert counsel, advocacy and representation. Because we believe that one's capacity for justice should not be dependent on their financial resources, we offer a variety of flexible payment options for our services – including contingency based plans. Our ability to consistently produce favorable outcomes for our clients has helped position us as the go-to firm for business lawyers on continency in Massachusetts.
Don't let budgetary constraints prevent you from protecting your legal interests. Contingency-based payment options are available for your representation.
Our reputation as the first choice for business lawyers on contingency in Boston, throughout the metro area and across Massachusetts is built, in part, on positive feedback from our clients. Bethany M. expresses her satisfaction in the efficiency of our services and professionalism of our staff in a concise 5-star Google review, "Gil was extremely informative, helpful and kind during our meeting. I was also very impressed with his prompt communication and expertise. Would highly recommend!"
Namita W. touches on our transparent approach and timely response, "I had a good experience with Tempus Fugit Law firm. They have been extremely accommodating and very helpful in breaking down the finances for simple understanding. Their paralegal staff was very prompt in answering any queries I had, and we got the job done hassle-free. I would definitely like to work with them in the future if the need arises."
With our team of business lawyers on contingency in Massachusetts on your case, you can expect a personalized experience from start to finish. We begin our process with a private consultation. This can take place virtually from any part of Massachusetts or in-person at our Boston or Duxbury offices. Our attorneys can travel to meet with you in your home or other setting of your choice as well. This initial meeting will provide our legal professionals with the insight they need to craft and deploy an ideal strategy to win you the most agreeable terms possible and every dollar of monetary compensation that you deserve. In addition to traditional litigation in court rooms across the Commonwealth, this plan can also encompass mediation, alternative dispute resolution (ADR) and settlements and other preemptive tactics.
No matter what your specific need for business lawyers in Massachusetts may be, Tempus Fugit Law has you covered. Employment, contracts, real estate, breach of fiduciary duty, taxes, embezzlement, and investment fraud are just a few areas of business law that members of our experienced staff of attorneys specialize in. If you should find yourself on the receiving end of legal action, you can count on our team to defend your reputation, interests and assets. Fees for defense services can also be scheduled in affordable manner that is compatible with you budget and takes your flow of capital into consideration.
To get started working with experienced business lawyers on contingency in Massachusetts, call us at (617) 752-2371, email team@tflawllc.com or contact us here on our website to request a complimentary legal consultation.
Personalized Attention For All
You'll Speak Directly With An Attorney
Read Our Recent Client Stories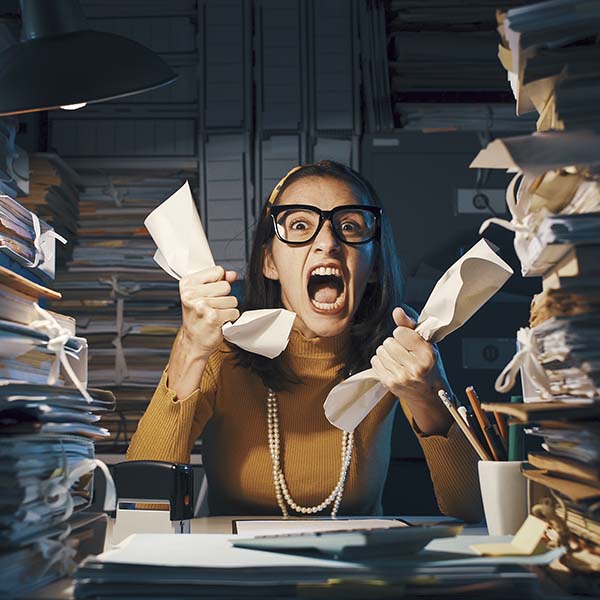 Represented a small company against a Fortune 500 company. Although the defendant dumped hundreds of thousands of documents in a purposefully disorganized manner, we found information buried in excel spreadsheets and digital communications that helped us to mediate a seven figure settlement.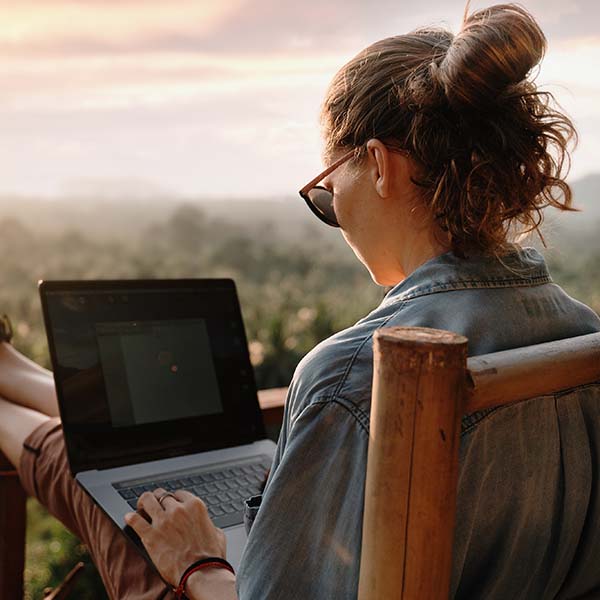 Represented an independent contractor living abroad who had been terminated by a multi international corporation. We believed our client was inappropriately designated and was therefore denied proper wages and benefits. We were able to settle before filing our federal court complaint.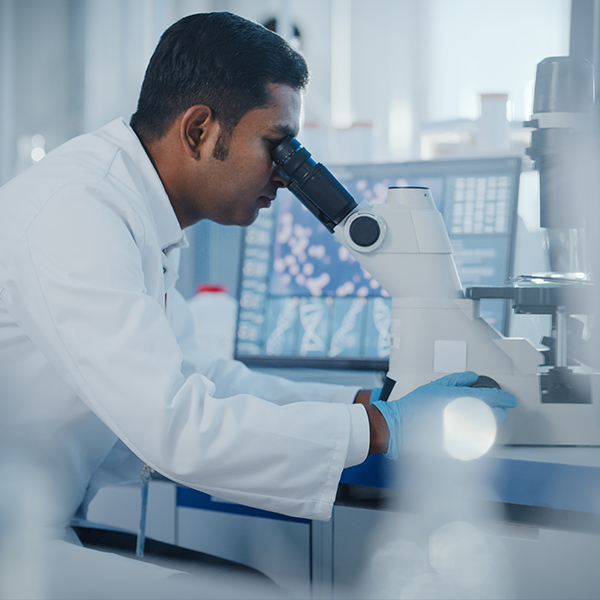 I discovered my business was damaged, and was not sure where to turn to or what legal remedies, if any were possible. I turned to Tempus Fugit, and after a brief interview of my situation, I was told I had a case. A video meeting followed, with Attorneys Schipani and Hamdan, the key points were gathered and they quickly put together a course of action. I was hand held and assured through the entire process, as I had never been in such a predicament before, and Alexis consoled me through the entire process as we worked as a team to bring about a quick resolution. I can't thank Alexis enough for her candidness, tenacity and professionalism. I would highly recommend Tempus Fugit.
Read Our Five-Star Reviews
"Very easy to work with, Gil explained everything to me quickly and perfectly so that I was comfortable with the whole experience.  I'll happily be calling them again when I have any more legal work that I need to be done."
"Alexis is positively brilliant.  She exhibits great skill and knowledge – offering clients her excellent legal experience, creativity and business acumen.  Beyond that, Alexis takes a tireless approach to everything she does with a refreshingly friendly and direct communication style. Her professional approach is only outweighed by her sincere willingness to determinedly 'do whatever it takes' in advocating for her clients – all while ensuring that they completely understand every step and stage of a matter. To put it more plainly: she educates them during the process. Having worked with many attorneys in the past, it is easy to say that her attention to detail is unmatched and her meticulous research is exhaustive.  She knows what it takes to support her clients in making sound business decisions and her responsiveness is truly impressive.  Overall, Alexis is a valued business partner, trusted advisor of the highest caliber and an absolute joy to work with."
"Really great experience with Tempus. All of the staff were really helpful and really responsive to all of my inquiries - I would get replies to e-mails within a matter of minutes. Efficient, effective, and professional. Would definitely work with them again in the future."