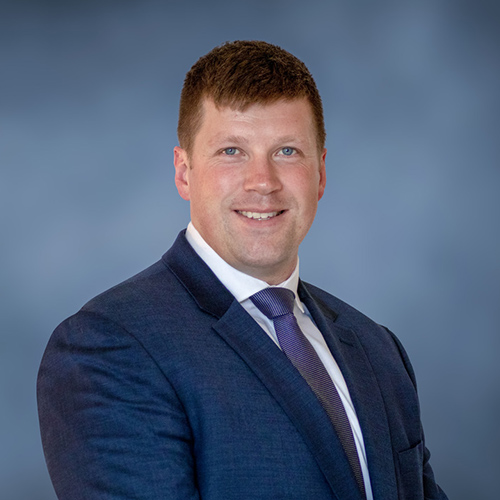 Attorney
Micah Alden-Danforth
Attorney Micah Alden-Danforth specializes in residential real estate conveyancing. He graduated cum laude with a Juris Doctor degree from the Massachusetts School of Law. He also holds a bachelor's degree in Economics from the University of Connecticut. Prior to earning his law degree, Micah was a licensed realtor with J. Barrett & Co. Micah is well-versed in navigating the complexities of property transactions, ensuring a smooth and efficient process for his clients.
As a lifelong resident of Marblehead, Micah has deep-rooted connections within the community and across the North Shore and Boston area. He has developed strong relationships with realtors, brokers, and lenders, which allows him to provide his clients with unparalleled access to the local real estate network. Micah's familiarity with the region enables him to offer personalized guidance tailored to the unique needs of each client.
Micah is a veteran of the US Army and served as a Combat Medic in Baghdad, Iraq. He is an active member of the Marblehead Fire Department, where he continues to contribute to the well-being of the community. Micah is passionate about coaching youth sports, finding joy in mentoring and guiding young athletes.
With Micah's extensive legal knowledge, attention to detail, and commitment to exceptional client service, he ensures that every client receives the utmost care and support throughout their real estate transactions. His personalized approach allows clients to feel confident and informed every step of the way.
Micah resides in Marblehead with his wife and young children. He enjoys exercising, reading, and following the Boston sports teams.
Professional Licenses
Massachusetts Bar Association
Real Estate Bar Association
Awards/Honors
Best Appellate Brief (Massachusetts School of Law)