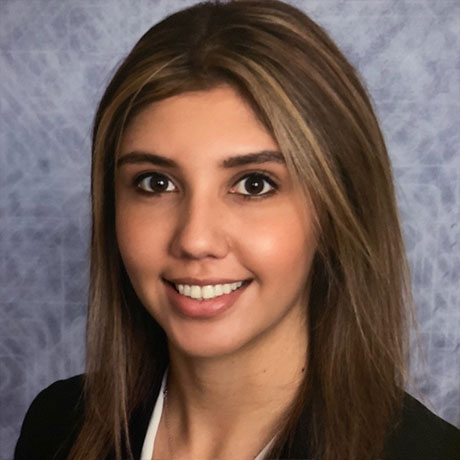 Expertise
Residential Real Estate
Residential Real Estate Attorney
Marissa A. Rosati
Attorney Marissa A. Rosati was born and raised in the North End of Boston. She graduated from Stonehill College with a bachelor's degree in Criminology and after receiving her Juris Doctor Degree from New England Law | Boston, Marissa joined Tempus Fugit Law as a residential conveyancing attorney.
Specializing in residential real estate transactions, Marissa understands the importance of being responsive to her clients while also paying close attention to the details of the deal. Your property is one of your most valuable assets. Whether it is a million-dollar transaction or a deal for nominal consideration, Marissa handles all transactions the same.  From firmly negotiating your purchase and sale agreement to constantly ensuring her clients are updated on all aspects of their transaction, Marissa has your best interests in mind. She aims to make a notoriously stressful process as smooth and seamless as possible.
Marissa is currently licensed to practice in the Commonwealth of Massachusetts. She has extensive experience handling deals involving single-family residences, multi-family dwellings, investment properties, and condominiums. Marissa is focused on guaranteeing her clients exceptional legal protection in all real estate transactions.
Growing up in the North End of Boston and now living in South Boston, Marissa is devoted to assisting members of her community and beyond with their residential real estate issues.
In her free time, Marissa enjoys spending time with her niece and nephews in New Hampshire as well as spending time down in Florida visiting her parents.
Awards/Honors
"Rising Star" (Massachusetts Super Lawyers, 2023)