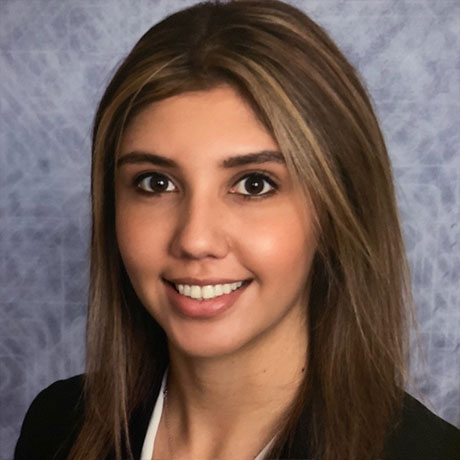 Expertise
Residential Real Estate
Residential Real Estate Attorney
Marissa A. Rosati
Marissa A. Rosati, a native Bostonian, is an attorney at Tempus Fugit Law and focuses on residential real estate transactions. She graduated from Stonehill College with a bachelor's degree in Criminology before obtaining her JD from New England Law | Boston. Marissa is currently licensed to practice in the Commonwealth of Massachusetts. She has experience consulting with clients and ensuring that their individual objectives are understood and diligently accomplished. Marissa is very detail oriented and is focused on guaranteeing her clients adequate protection in all real estate transactions.
Prior to joining Tempus Fugit Law, Marissa worked as a Law Clerk in a Boston firm during law school that focused primarily on liquor license related matters in Massachusetts. Growing up in the North End of Boston and now living in Winthrop, she is devoted to assisting members of her community and beyond with their residential real estate issues.
In her free time, Marissa enjoys spending time with her nieces and nephews as well as spending time down the Cape during the summertime.