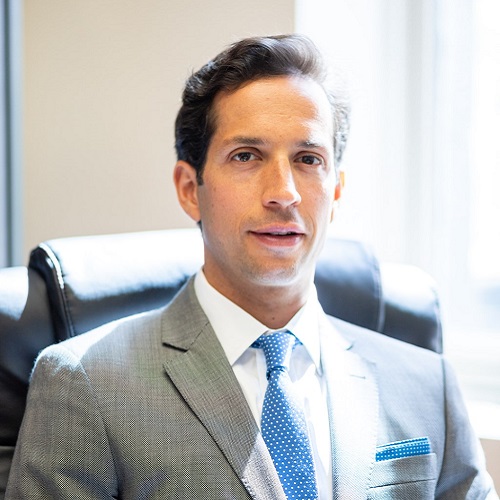 Founding Attorney
Gilbert J. Schipani
Attorney Schipani started his career in Boston in banking in 2003 and has been a practicing attorney since 2009. Schipani has been featured in the Boston Globe, Boston Herald, Boston Business Journal, Brockton Enterprise, named a Massachusetts Super Lawyer, and named one of Boston's Best Lawyers in Boston Magazine.
Schipani is a skilled litigator and negotiator. Schipani has been involved in real estate, business, and civil litigation his entire career.
Schipani has excelled with business litigation matters, mainly in the form of breach of contract, breach of fiduciary duty, business torts, and the false claims act. Schipani has also been highly successful representing plaintiff's in catastrophic personal injury cases, mostly in the form of medical malpractice.
Schipani has represented thousands of buyers, sellers, realtors, lenders, and businesses through commercial and residential real estate transactions. Schipani assists businesses in entity selection, drafting employment contracts, severance agreements, & handling mergers/acquisitions. Schipani has represented municipalities and is a former assistant city solicitor in Brockton.
Schipani owns rental properties and commercial real estate throughout Massachusetts. Schipani's family is from Arlington, but he grew up in Stow and currently lives in Duxbury with his wife and children.
Schipani is a graduate of St. Sebastian's School, Hamilton College, and Suffolk University Law School night division. Schipani played hockey throughout high school and college and continues to play today. Schipani also enjoys early morning runs and weightlifting.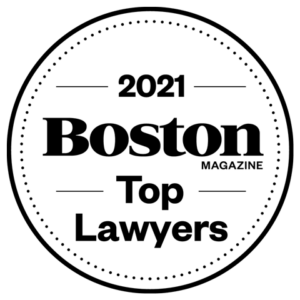 Professional Licenses
The University Club, Boston MA.
Business Associates Club, Boston MA, President 2019 and Executive Committee Member
ProVisors, Boston MA.
USA500 Clubs, Boston MA, Leader of Real Estate Roundtable
Boston Bar Association, Boston MA.
Awards/Honors
Super Lawyer (Massachusetts Super Lawyers, 2023)
Boston's Best Lawyer (Boston Magazine, 2021)
"Rising Star" (Massachusetts Super Lawyers 2014-2022)
Boston Business Journal (Boston Magazine, Start Up Watch, 2013)