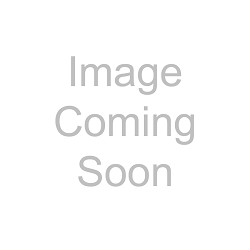 Expertise
Corporate Formation, Trademark & Copyright, and Residential Real Estate
Erika C. Johnson is an Attorney at Tempus Fugit Law and focuses primarily on residential real estate transactions. Erika represents both buyers and sellers of residential homes of different legal structures, including condominium units. She has experience negotiating Purchase and Sale Agreements and managing a deal through closing. Erika is primary focused in ensuring her clients are adequately protected throughout the whole process and meeting their objectives, whenever reasonably feasible.
Erika earned her B.S. from Bay State College with a degree in Criminal Justice and went on to graduate from Suffolk University Law School in Boston with a degree in law and a concentration in Business. Prior to joining Tempus Fugit Law, Erika was an Associate Attorney in a small Chelsea real estate law firm. Prior to that, Erika worked as Corporate Examiner in the Corporate Division for the Secretary of the Commonwealth prior to and during law school.
On her free time, Erika enjoys painting and cooking up new recipes. She also enjoys hiking and travelling abroad.