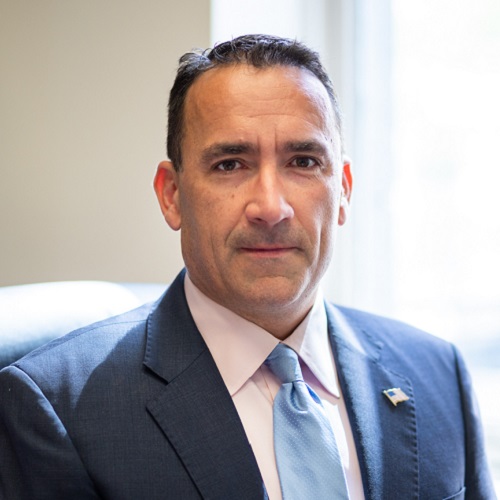 Litigation Attorney
Daniel G. Skrip
Daniel G. Skrip is a highly skilled litigator with many years of experience. He assists Attorney Schipani in the litigation department.
Prior to joining Tempus Fugit Law, Dan was a partner at Pierce, Davis & Perritano where he defended municipalities and their employees in federal and state courts and the Massachusetts Commission Against Discrimination.
On many occasions during his 14 years with Pierce, Davis & Perritano, Dan was recognized as one of Massachusetts's "Rising Stars" in the field of municipal defense by the publishers of LAW & POLITICS and Boston Magazine. Dan earned a pre-law degree from Pennsylvania State University in 1992 where he was a member of the Phi Beta Kappa academic fraternity and the football team. Dan graduated from Boston College Law School in 1995.
Dan is an alumnus of the National Ski Patrol (Wachusett Mountain) and serves as legal counsel for NSP's local region. He is also legal counsel for the Town of Nahant. Outside of the law, Dan is an instrument-rated pilot licensed to operate multi-engine aircraft.
Professional Licenses
Massachusetts Academy of Trial Attorneys, Massachusetts
The National Ski Patrol
Aircraft Owners & Pilots Association
Massachusetts Municipal Lawyers
Awards/Honors
Massachusetts Super Lawyers (Boston Magazine, 2005, 2009-2011)