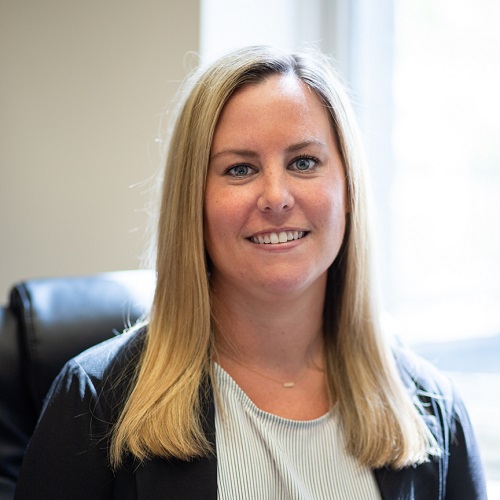 Expertise
Residential Real Estate
Attorney
Bridget M. Condike
Attorney Bridget Condike has been a practicing attorney for close to a decade. Bridget is Chief Operating Officer at Tempus Fugit Law, managing all aspects of the day to day at Tempus as well as overseeing the operations of the firm and managing the residential and commercial real estate department. Bridget has extensive experience negotiating Purchase and Sale Agreements, managing a purchase or sale through closing, and reviewing title. Bridget ensures all of Tempus' clients receive timely communication and each of its attorneys meets client expectations.  Further, Bridget is skilled in ensuring Tempus clients are adequately protected in any and all real estate transactions, including title and escrow services. Bridget also has experience in aiding clients in forming limited liability companies, registering foreign corporations doing business here in MA, and ensuring client's businesses remain in good standing with the Commonwealth.
Bridget was named a Super Lawyers Rising Star in 2022 and 2023.
Bridget is originally from Walpole, but currently lives south of Boston in Hanover with her husband and children. Outside of the office, Bridget enjoys spending time with her family, cooking and traveling.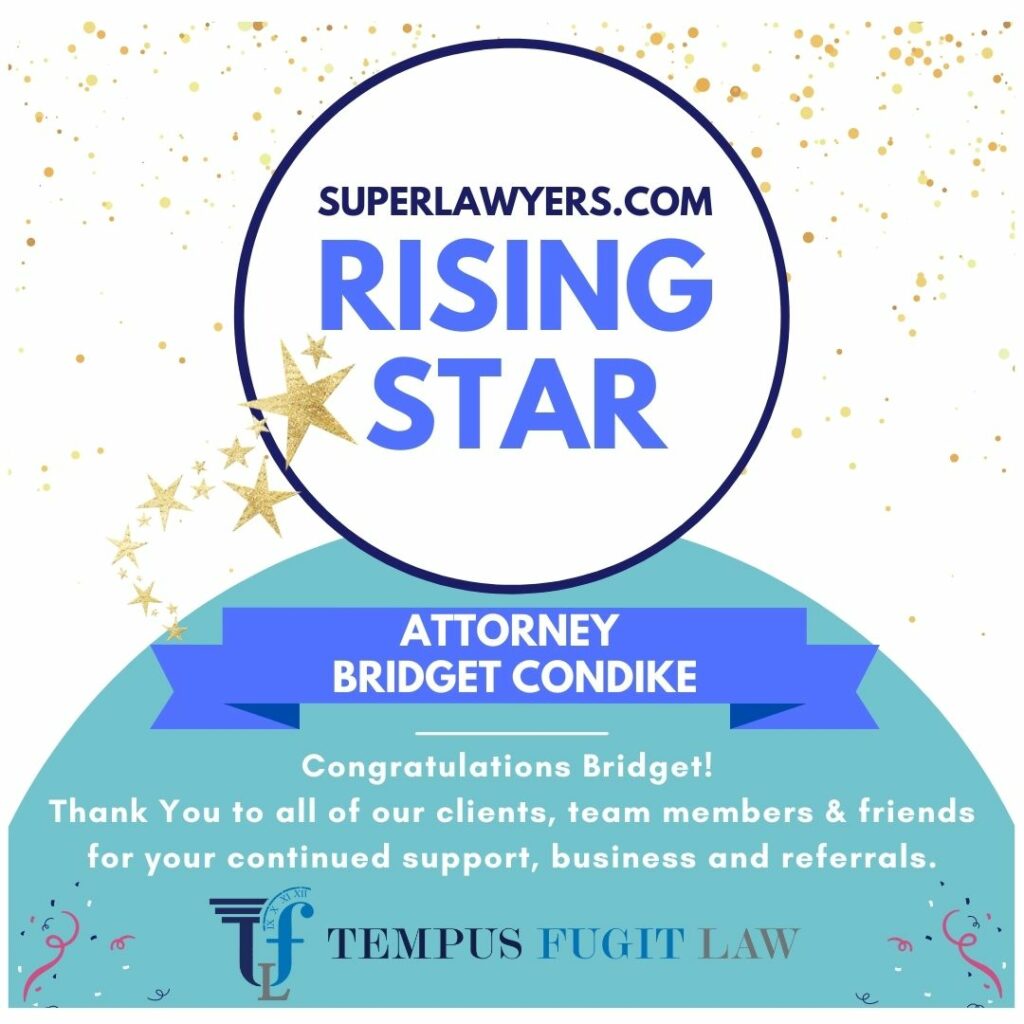 Education
Bridget earned her B.B.A. from Loyola University Maryland with a degree in Finance and went on to graduate from New England Law in Boston
Professional Licenses
Boston Bar Association, Boston MA.

REBA, the Real Estate Bar Association of Massachusetts
Awards/Honors
"Rising Star" (Massachusetts Super Lawyers, 2022-present)