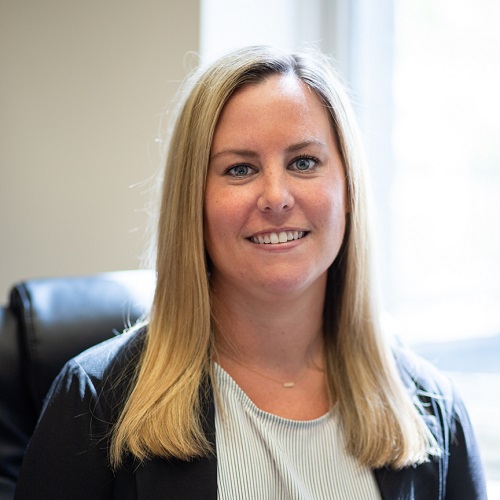 Expertise
Residential Real Estate
Attorney
Bridget M. Condike
Bridget M. Condike is an attorney at Tempus Fugit Law and focuses primarily on residential and commercial real estate closings. Bridget represents buyers and sellers of residential homes and condominiums. She has extensive experience negotiating Purchase and Sale Agreements and managing a deal through closing. Bridget is skilled in ensuring her clients are adequately protected in any and all real estate transactions, including title and escrow services.
Bridget is originally from Walpole, but currently lives just north of Boston and loves finding new restaurants to try. She also enjoys cooking at home with family and friends, spending time down the Cape, and traveling.
Prior to joining Tempus Fugit Law, Bridget was an associate in a general practice firm in Melrose MA., concentrating on personal injury, estate planning, family law, and real estate.
Education
Bridget earned her B.B.A. from Loyola University Maryland with a degree in Finance and went on to graduate from New England Law in Boston
Professional Licenses
Boston Bar Association, Boston MA.

REBA, the Real Estate Bar Association of Massachusetts