Consistently Producing Favorable Outcomes for Our Clients
In Massachusetts, workers are protected by strict labor laws that pertain to how and when labor is performed, compensation is dispensed and more. As a worker, you will generally fall in to one of two categories: 1099 worker (independent contractor) or employee. As a 1099 worker, you have the autonomy to make your own schedule, advertise your services and more. However, independent contractors must pay taxes out of pocket and are not entitled to overtime, guaranteed minimum wage, workers' compensation or unemployment benefits. If you are wondering how to know if I'm being misclassified as a 1099 worker in Massachusetts, our team at Tempus Fugit Law can help.
Get the legal insight you need to make effective career decisions and protect your livelihood.
We take great pride in feedback from clients we have helped when they needed to find out how to know if I'm being misclassified as a 1099 worker in Massachusetts and other employment related legal issues. Marcin B. describes his experience, "I wasn't even sure if I had a case when my job failed to pay me for my overtime hours multiple times. I reached out to Tempus Fugit Law, took advantage of the free consultation and they were able to help me figure everything out and win my case."
Adam S. shares his success story in another 5-star Google review, "Gil and his team are absolutely incredible. I thought that I didn't have a chance with my former employer. Not only was Gil and his team incredibly reassuring and confident, but they also took the time to lay out a very detailed plan. I left their office that day with full confidence, and they delivered. Thank you again, everyone!"
Our Team Is Ready to Help You with Your Employment Litigation Disputes Including:
Wage Theft

Discrimination

Defamation

Severance Agreements 

Business Torts 

Non-Competition/Solicitation

Sexual Harassment

Employee Contracts

Internal Investigations

Non-Compete Agreements/Secrets

Wrongful Termination

Contract Disputes

Unpaid Hours and Wages 

Retaliation and Whistleblower Claims

Unpaid Commission

And much more
While each worker relationship is nuanced and complex, we offer our clients a concise checklist of criteria to help determine the specific nature of their occupational rights. When you find yourself pondering how to know if I'm being misclassified as a 1099 worker in Massachusetts, a good place to start is by examining your relationship with the individual or organization who hired you. Do they control how and when you perform you job? Is the work you are performing within their usual course of business? Is the task that they hired you for unrelated to any independently established business you may own? If you answered yes to any of the questions above, you may have been misclassified as a 1099 worker.
At Tempus Fugit Law, we offer much more than just an answer your inquiry – how to know if I'm being misclassified as a 1099 worker in Massachusetts. We start by consulting directly with you and carefully examining the details of your case to determine your employment status. From there, we design and implement a legal strategy to reach your specific goals and defend your rights as a worker. In addition to traditional litigation in court room settings, these efforts can include preemptive measures like alternative dispute resolution (ADR), settlement and more. Our experienced attorneys will explore every option available to secure you the protection and compensation that you are entitled to as a worker in Massachusetts.
Personalized Attention For All
You'll Speak Directly With An Attorney
Read Our Recent Client Stories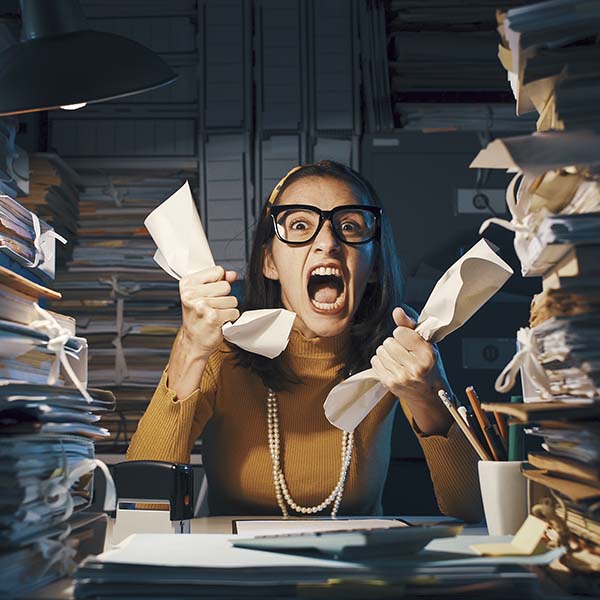 Represented a small company against a Fortune 500 company. Although the defendant dumped hundreds of thousands of documents in a purposefully disorganized manner, we found information buried in excel spreadsheets and digital communications that helped us to mediate a seven figure settlement.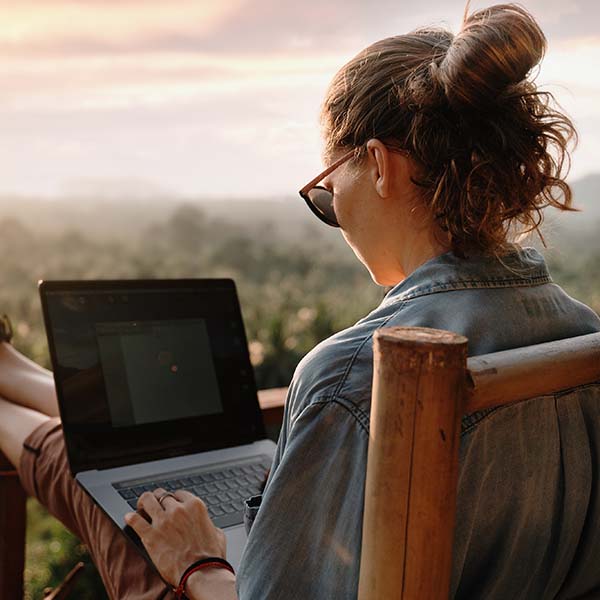 Represented an independent contractor living abroad who had been terminated by a multi international corporation. We believed our client was inappropriately designated and was therefore denied proper wages and benefits. We were able to settle before filing our federal court complaint.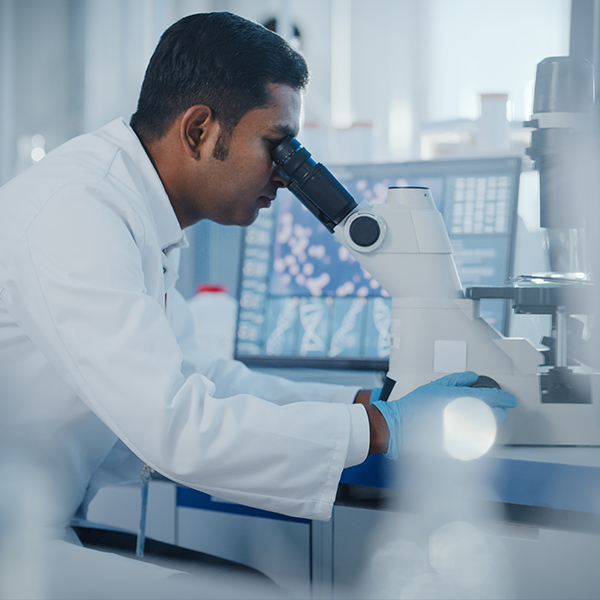 I discovered my business was damaged, and was not sure where to turn to or what legal remedies, if any were possible. I turned to Tempus Fugit, and after a brief interview of my situation, I was told I had a case. A video meeting followed, with Attorneys Schipani and Hamdan, the key points were gathered and they quickly put together a course of action. I was hand held and assured through the entire process, as I had never been in such a predicament before, and Alexis consoled me through the entire process as we worked as a team to bring about a quick resolution. I can't thank Alexis enough for her candidness, tenacity and professionalism. I would highly recommend Tempus Fugit.
Read Our Five-Star Reviews
"I am happy with their employment law service and would highly recommend them. Gil and his team are not just incredibly professional, knowledgeable, but also care about you as a person. They are responsive and patient, addressed my concerns and explained everything along the way. I will definitely go back to them if I need a lawyer in the future."
"I highly recommend Tempus Fugit Law to other small business owners out there that need help in regard to employment-related guidance.  Gil is extremely knowledgeable about the law and requirements of business owners in MA and was able to provide me with the proper guidance and support to make the best decision for my organization.  I can't say enough about Gil and Tempus Fugit Law."
"Long story short, I started to slowly notice that my paychecks weren't adding up.  To add to it, several other coworkers of mine started to notice it as well. We really didn't know where to go or who to turn to as our employer wasn't a small company by any means. We found Mr. Gil and his team and after our first meeting, we felt confident for once! Fast forward to the present. Turns out we were owed unpaid wages! Gil and his team helped us out more than we could have imagined. They fight for you tooth and nail, and never take no for an answer or waiver from their commitment. We are so thankful for what they have done and we can't thank them enough. Thank you, Tempus Fugit Law!"