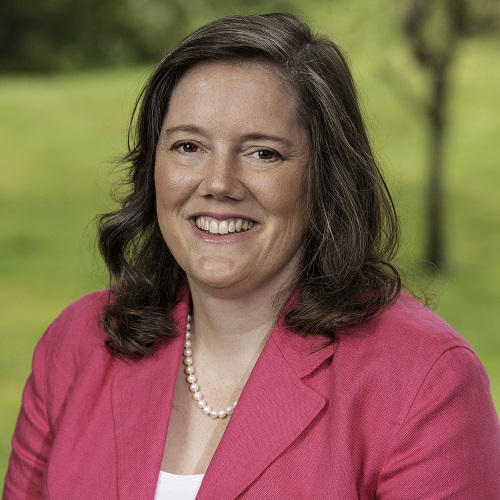 Expertise
Business Real Estate
Business, Corporate & Commercial Real Estate Attorney
Helen Slottje
Helen Slottje is a business attorney who has practiced for over 25 years restructuring and working out loans and leases, negotiating and structuring other contractual arrangements, advising on corporate governance matters, assisting clients to comply with applicable statutory and regulatory requirements, conducting and evaluating due diligence matters, and successfully handling and resolving disputes of various types including insurance coverage and loan and lease defaults.. She began her career at a large Manchester, New Hampshire law firm, practiced at a large Boston law firm and then worked in New York State including as General Counsel in a large multi-state retail business. Helen recently returned to the greater Boston area and joined our practice.
Helen understands and is experienced navigating the interplay between legal and business risk in commercial transactions and is skilled at balancing legal positions and business needs, and successfully developing and negotiating creative and practical business-oriented solutions to complex legal problems.
She also is experienced in providing advice, guidance, and assistance on a wide range of commercial real estate issues. She has represented tenants, landlords and private developers, large and small banks, and life insurance companies, and has structured and negotiated many types of transactions and agreements associated with the acquisition and disposition, ownership, development, leasing, management, and financing of commercial real estate projects and properties. She is experienced in land use, permitting, and zoning matters, and has successfully conducted or presented to a large number of municipal public hearings.
Helen also is a passionate advocate for the environment. In that capacity, she was awarded the prestigious Goldman Environmental Prize (North America, 2014) for her ground-breaking, innovative legal strategies, has been invited to present to Committees and Conferences at the United Nations and the European Parliament, and has been a Keynote Speaker and served as a panelist at numerous conferences and forums across the country relating to public interest environmental law.
Education
Holy Cross, Honors B.A. cum laude, Economics
University of Pennsylvania J.D.
Harvard Law School (visiting 3L)