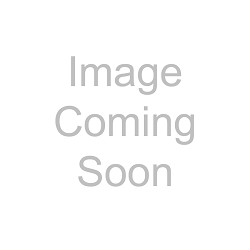 Expertise
Business Real Estate
Business, Corporate & Commercial Real Estate Attorney
David F. Slottje
Extremely effective and creative attorney with exceptional analytical, drafting, and negotiating skills, and deep and broad experience at top-tier law firms and as general counsel in solving problems, structuring, drafting, and negotiating complex commercial agreements and transactions, advising on corporate governance and due diligence matters, assisting clients to comply with statutory and regulatory requirements, and successfully handling disputes of various types.
Understand and am experienced and comfortable navigating the interplay between legal and business risk in commercial real estate transactions. Deep experience balancing legal positions and business needs, and developing creative and practical solutions to problems.
Previous significant representations have included large life insurance companies, large and small banks, hospitality industry companies, and private developers.
Have handled nearly $2 billion in real estate acquisitions, financings and restructurings, and have negotiated and drafted a great many types of agreements associated with the acquisition, ownership, development, leasing, management, ground leasing, and financing of commercial real estate.
Additionally, I have served as special counsel to numerous municipalities across Upstate New York with respect to land use, zoning, and planning matters.
Prior affiliations include:
Associate, Gardere & Wynne (subsequently Gardere Wynne Sewell, and recently combined with Foley & Lardner), Dallas, TX, and
Equity Partner, Choate, Hall & Stewart, Boston, MA
I am admitted in MA, NY, and TX. (Texas bar membership is inactive).