Consistently Producing Favorable Outcomes for Our Clients
Sexual harassment in the workplace should never be tolerated. This behavior is more than just unethical and unpleasant – it is illegal and carries significant penalties. In Massachusetts, the statute of limitations for sexual harassment is only 300 days. That is why it is critical to seek legal counsel as soon as possible after experiencing unwanted sexual advances, requests for sexual favors or any other verbal or physical actions of a sexual nature by a superior, co-worker, customer or client. If you need a sexual harassment attorney in Massachusetts, you can trust our team at Tempus Fugit Law to secure the financial compensation you deserve and hold offenders accountable.
You don't have to let sexual harassment in the workplace go unchecked. Contingency based payment plans for legal representation are available.
We will stop at nothing to make sure you are justly compensated for back pay, future lost earnings, emotional distress, punitive damage, legal expenses and all other related damages. Your sexual harassment attorney in Massachusetts will relentlessly advocate on your behalf with preemptive actions like mediation and alternative dispute resolution (ADR) as well as in courtroom settings when circumstances dictate such. Our lengthy track record of successful litigation often results in substantial settlement offers long before a court date is set.
Our Team Is Ready to Help You Secure Compensation for:
Back Pay

Future Lost Earnings

Emotional Distress

Punitive Damages 

Legal Expenses 

And All Other Related Damages
In addition to the direct oversight of the sexual harassment attorney in Massachusetts assigned to your case, you will have the resources of our entire staff of specialized legal professionals on your side. Our extensive experience in this area of the law enables us to offer prudent advice in how to document and discuss harassment with your employers, interact with your harasser and report future instances of harassment. We closely monitor your employer's response to these and other actions to ensure they do not act in a retaliatory manner – and take additional legal action if they do.
At Tempus Fugit Law, we understand the emotionally charged and personal nature of sexual harassment. When you work with a sexual harassment lawyer in Massachusetts from our firm, you can be confident your case will be handled with complete confidentiality and highest level of professionalism. While we are a Boston based law firm, we also have offices in Duxbury and are willing meet with you wherever you find convenient. We can even travel to your home or a nearby location. We believe your ability to find justice should not be dictated by your current financial situation. In many instances, we are able to offer our services on a contingency basis.
Personalized Attention For All
You'll Speak Directly With An Attorney
Read Our Recent Client Stories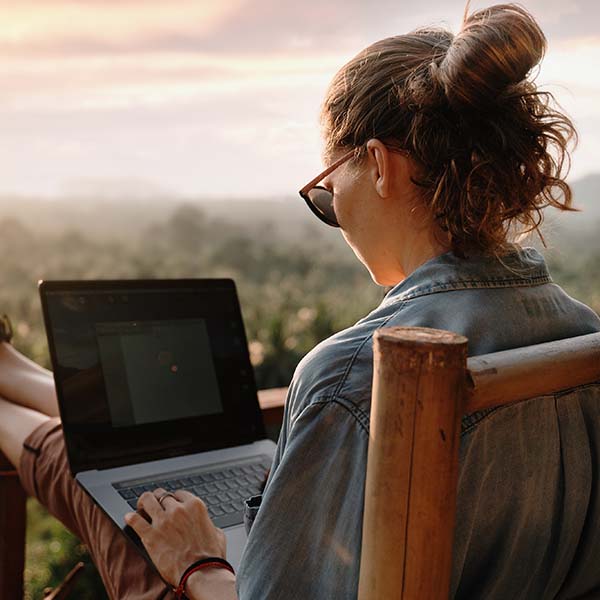 Represented an independent contractor living abroad who had been terminated by a multi international corporation. We believed our client was inappropriately designated and was therefore denied proper wages and benefits. We were able to settle before filing our federal court complaint.
Read Our Five-Star Reviews
"Gil and his team are absolutely incredible. I thought that I didn't have a chance with my former employer. Not only was Gil and his team incredibly reassuring and confident, but they also took the time to lay out a very detailed plan. I left their office that day with full confidence, and they delivered. Thank you again, everyone!"
"I am happy with their employment law service and would highly recommend them. Gil and his team are not just incredibly professional, knowledgeable, but also care about you as a person. They are responsive and patient, addressed my concerns and explained everything along the way. I will definitely go back to them if I need a lawyer in the future."
"I wasn't even sure if I had a case when my job failed to pay me for my overtime hours multiple times. I reached out to Tempus Fugit Law, took advantage of the free consultation and they were able to help me figure everything out and win my case."